Xavier
EECKHOUT
---
Xavier Eeckhout is specialized in sculptures. His favourite themes are the animal sculptures of the beginning of 20th century: especially François Pompon (1855-1933), Charles Artus (1897-1978), Roger Godchaux (1878-1958), Georges Lucien Guyot (1885-1973), Marcel Lémar (1892-1941), Albéric Collin (1886-1962), Rembrandt Bugatti (1884-1916), Edouard Marcel Sandoz (1881-1971).

Located in the center of Drouot for more than ten years, in 2018 Xavier Eeckhout opens a new gallery in the Rive Gauche, in Saint-Germain-des-Prés, and participates to international fairs such as TEFAF Maastricht, BRAFA Bruxelles, Biennale des Antiquaires Paris, PAD London and Masterpiece London.

Xavier Eeckhout is a member of three art experts unions: the Syndicat National des Antiquaires, the Syndicat Français des Experts Professionnels en Œuvres d'Art et objets de collection and the Chambre Royale des Antiquaires de Belgique.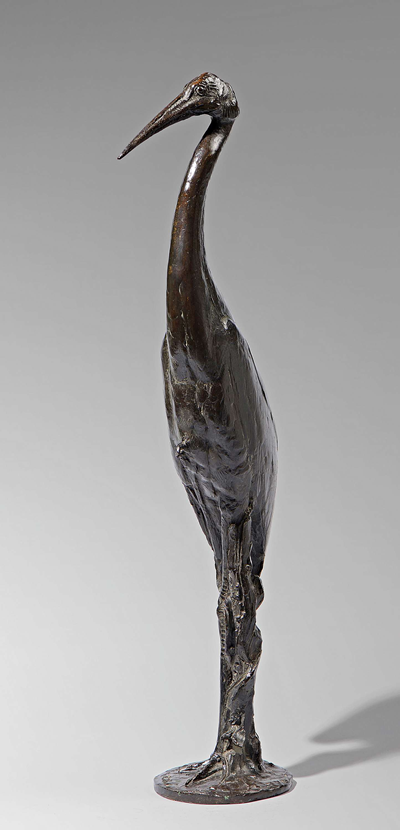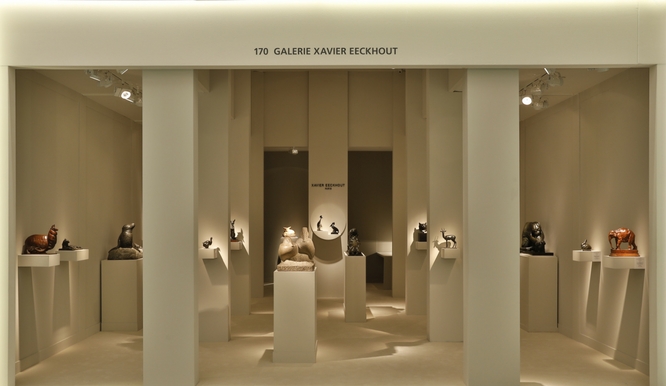 Evènement passé
TEFAF Maastricht
---
Samedi 10 mars 2018
Dimanche 18 mars 2018
MECC, Forum 100
6229 GV Maastricht, Pays-Bas